PlatformIO 2021 Year in Review
The highlights of the major milestones and achievements of PlatformIO Labs in 2021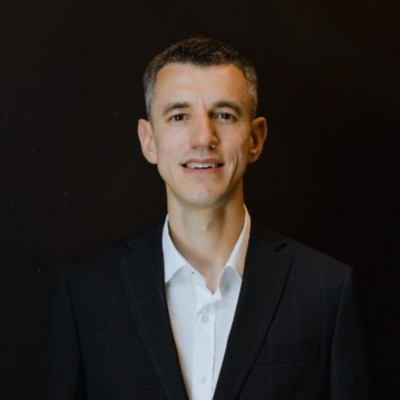 Ph.D., Founder & CEO at PlatformIO Labs
Let's be honest, this year wasn't less cruel than the previous one. The world still suffers from the pandemic impacting people's health and livelihoods. While we are happy that the year is coming to a close, there is also much to celebrate and be proud of. Since 2014, we have been focused on improving the lives of everyday engineers with free, open-source, and next-generation instruments that enhance professional development productivity. This year is no exception, so we would like to end it with a blog post highlighting the major milestones and achievements of PlatformIO Labs.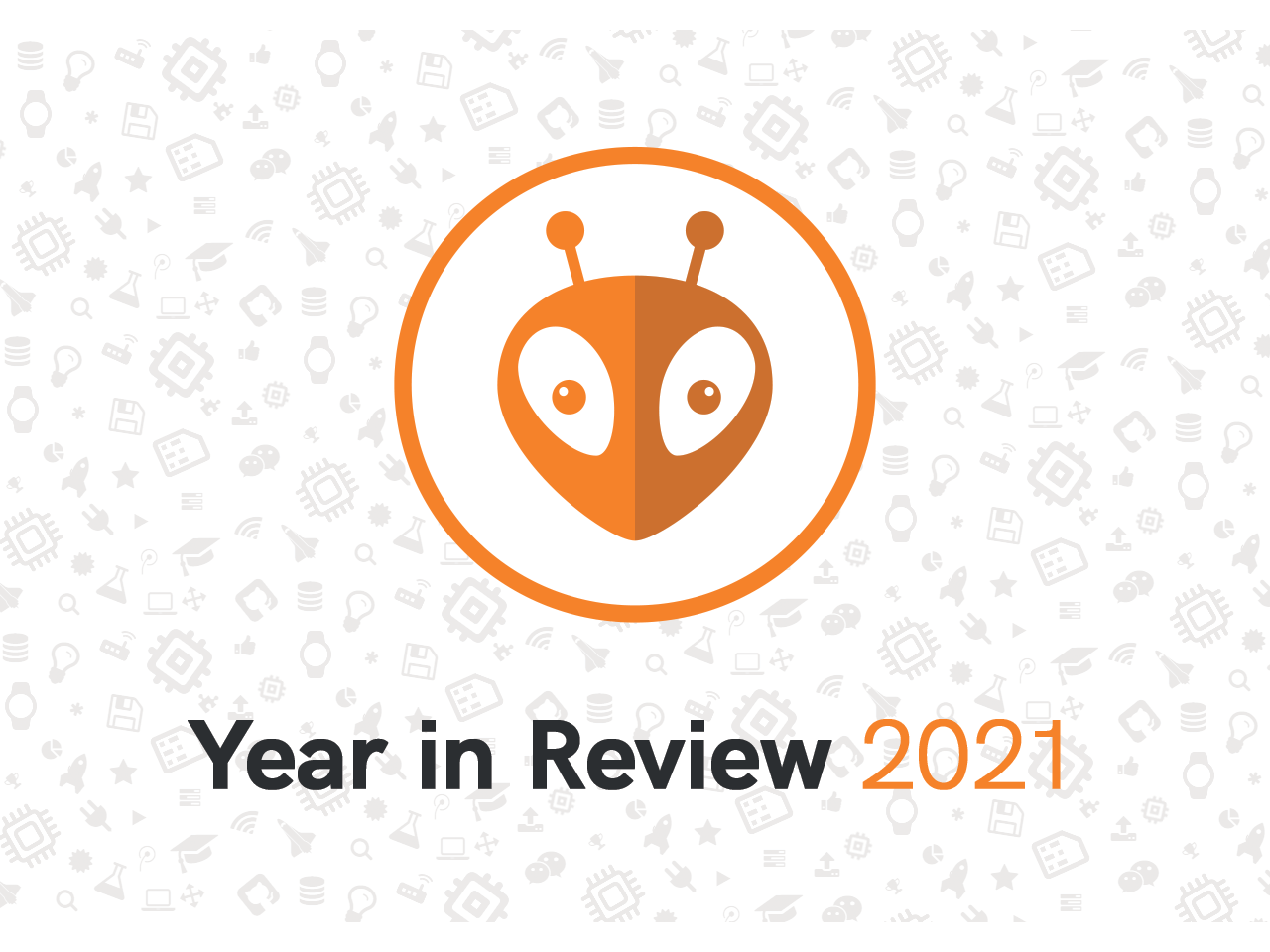 Table of Contents
Major Milestones
2021 is a special year for us. This year we've reached a tremendous number of 2,000,000 unique installations of our PlatformIO IDE for VSCode extension and based on the dominant amount of 5-star reviews, we can confirm that there are tens of thousands of happy developers around the world using our products on an everyday basis!
We've continued to ship major new features and tons of improvements to all of our existing products. The PlatformIO Core finally hit the 5.2 milestone with huge improvements to performance, debugging experience, updated package management system, and much more. The PlatformIO IDE for Microsoft Visual Studio Code had multiple releases with the v2.4 as the latest and continues to focus on improving the developer experience and stability by leveraging our highly-customizable Modern UI Toolkit.
In addition to the major releases of our core products, we continued to grow our hardware ecosystem and now it contains 40+ development platforms, 1000+ boards and development kits, including cutting-edge hardware from the rapidly growing RISC-V ecosystem.
During 2021 PlatormIO Labs participated in OpenHW Group by providing a flexible and completely vendor-neutral development ecosystem. It was great to be part of the OpenHW Software Task Group and see how our sincere contributions were greatly appreciated by the OpenHW Group community all around the world.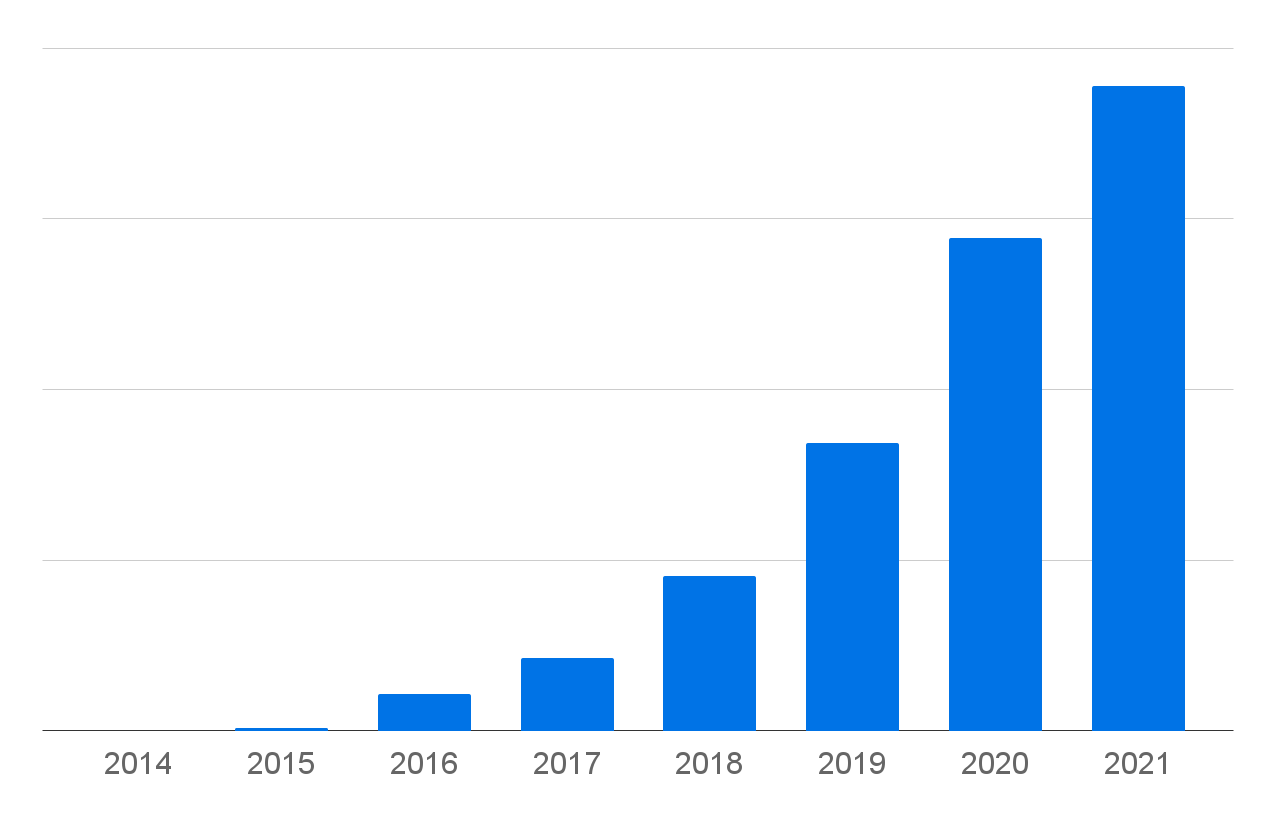 PlatformIO in Education
One of the main priorities of PlatformIO Labs is to play a central role in empowering academics, engineers and silicon vendors to leverage modern open-source technologies on anything from simple prototypes to truly ambitious projects. We would like to highlight that two educational courses leveraged our Tech-as-a-Service in their curriculum this year.
The first is one is RVfpga: Understanding Computer Architecture offered by Imagination Technologies. It includes a rich set of teaching materials and practical exercises to help students understand the key elements of processor architecture, including IP cores, and how to modify a RISC-V core and its microarchitectures. The course engaged several widely reputed sponsors and supporters who have given outstanding support to this large and complex project. We are thrilled to be part of this exciting initiative and looking forward to its future adoption in the best universities in the world.
The second is an entry-level course by Microsoft called IoT for beginners. This course is oriented on teachers, students and learners of all types that are just beginning their journey in the Internet of Things. Its 24-lesson curriculum covers a lot of essential topics required to get started with understanding devices, sensors, actuators, and writing those all-important first lines of code. We are happy to see how companies like Microsoft pick PlatformIO as their development tool of choice for microcontroller development.
Updated Trusted Package Registry
The Trusted Package Registry was designed to help developers, teams, silicon vendors securely accelerate their package distribution with a trusted, centralized channel and pipeline at scale. Even though we presented this solution not long ago, we already have engaged several enterprise clients. Such a reaction clearly indicates that there is a growing demand for turn-key package management solutions.
During the last few months, we've been working on a completely new version of UI for the PlatformIO Package Registry. Finally, we are excited to announce that it's ready to be presented to our faithful community. More powerful, more intuitive, taking the PlatformIO ecosystem capabilities to a whole new level. Even though technically the registry is already generally available, we'll be sharing more details soon, so don't miss the official launch in early January!
Blog and Social Activity
In 2021, we published a lot of learning material that unveils the most important PlatformIO Best Practices from inside and out. The new generation of embedded developers strive to write better code in all aspects, so it was no surprise that our series on unit testing was the most popular read in 2021, including the Continuous Integration and Remote Testing post featuring PlatformIO Remote running on Github Actions.
We believe that knowledge is power, but sharing knowledge is even more important. More than 90 high-quality articles, tutorials and videos from around the Internet were promoted under the #LearnEmbedded hashtag in our social accounts. Your feedback was incredibly positive, so we plan to continue this tradition in 2022 and share with you even more in-depth informational materials.
Words of Appreciation
We are incredibly thankful for the contributions that we receive as we continue to grow the PlatformIO project to greater heights. PlatformIO could not become as popular as it is today without you, our community of users. Your continuous pull requests and bug reports help us make our products better with each passing year. In turn, we promise to further expand the PlatformIO ecosystem and provide even more powerful products, allowing individual developers and organizations to take full advantage of our professional collaborative platform.
Finally, on behalf of the PlatformIO Labs team, we would like to thank everyone for being a part of all of this work and success. We are deeply grateful for your time, passion, support, and invite you to continue our journey together in the next year!
Have a great 2022!
Stay in touch with us
Stay tuned to this blog or follow us on LinkedIn and Twitter @PlatformIO_Org to keep up to date with the latest news, articles and tips!