PlatformIO Labs joins OpenHW Group
A free, modern software development ecosystem is the perfect complement to support open hardware communities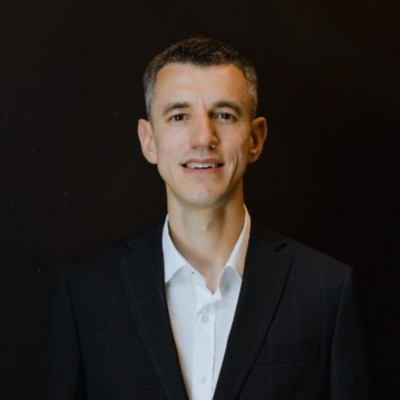 Ph.D., Founder & CEO at PlatformIO Labs
A free, modern software development ecosystem is the perfect complement to support open hardware communities.
November 23, 2020, PlatformIO Labs, an independent provider of next-generation technology for the embedded systems industry, joins the OpenHW Group to bring its extensive expertise in the development and design of modern embedded development environments to the open hardware community. PlatformIO tooling supports developers at various complexity levels from newcomers to avid professionals. Built-in platform-specific examples yield quick success and encourage developers to adopt open hardware while accelerating the time to market of new products.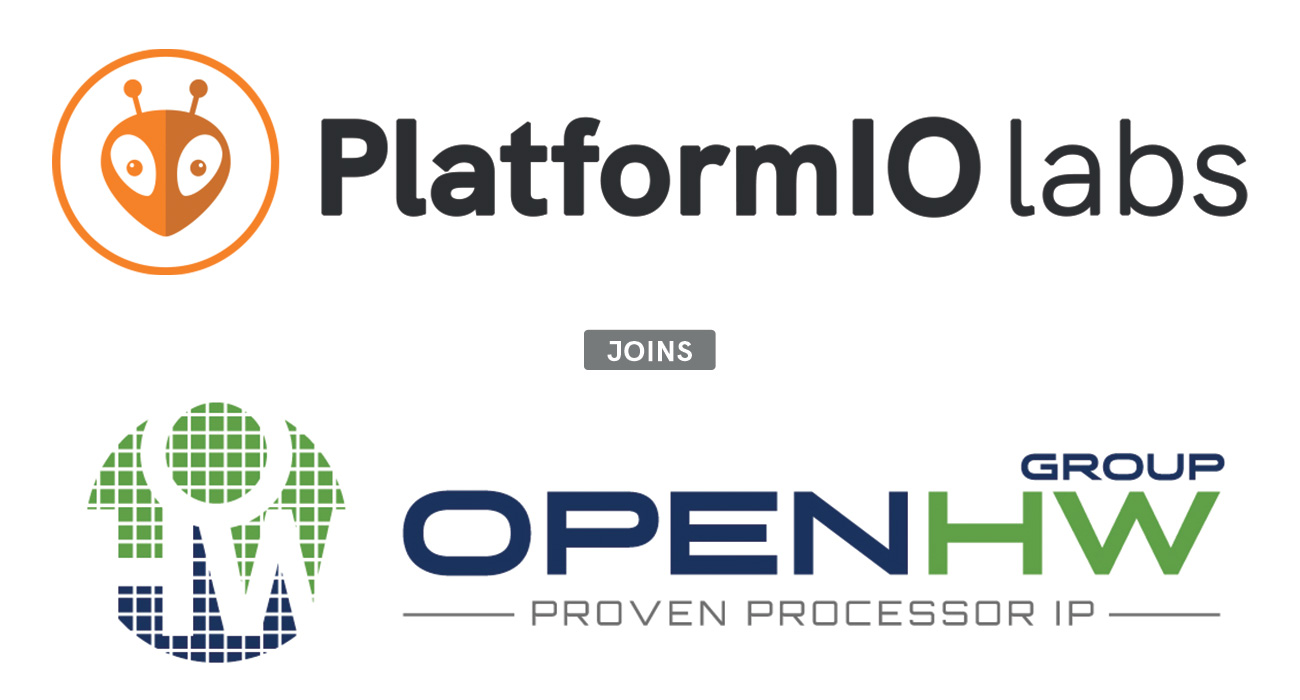 Established just a year ago, the OpenHW group has already achieved significant results by engaging world-class partners and releasing the CORE-V family of open-source RISC-V cores. This family of high-quality core IP is in line with industry best practices in both silicon and FPGA optimized implementations. CORE-V IP collaboration among members drives faster innovation for all.
---
"We are happy to welcome PlatformIO Labs as a new member in the OpenHW Group and look forward to their contributions. The community will greatly benefit from their broad expertise to boost further adoption of the CORE-V family of open-source RISC-V cores."
---
PlatformIO Labs provides customers with a flexible and completely vendor-neutral development ecosystem. PlatformIO's modular and modern design supports the integration of semiconductors and software needed to create new products. Developers enjoy a simplified process that is easier to debug, is reproducible, and that speeds their delivery of embedded products. The partnership underscores PlatformIO Labs' goal to provide highly customizable and robust development instruments to the RISC-V ecosystem and the OpenHW Group community.
---
"Having already supported RISC-V cores since the earliest days, we are excited to become a member of the OpenHW Group and continue to improve our vendor-agnostic tools for CORE-V IP. We look forward to collaborating with industry leaders in the OpenHW Group to accelerate the RISC-V industry towards modern and flexible open-source development tools."
---
About OpenHW Group
OpenHW Group is a not-for-profit, global organization driven by its members and individual contributors where hardware and software designers collaborate in the development of open-source cores, related IP, tools and software. OpenHW provides an infrastructure for hosting high-quality open-source HW developments in line with industry best practices.
CORE-V is a series of RISC-V based open-source cores with associated processor subsystem IP, tools and software for electronic system designers. The CORE-V family provides quality core IP in line with industry best practices. The IP is available in both silicon and FPGA optimized implementations. These cores can be used to facilitate rapid design innovation and ensure effective manufacturability of high-volume production SoCs.
To learn more, visit OpenHWGroup.org.
About PlatformIO Labs
PlatformIO Labs is the corporate sponsor behind the PlatformIO open-source project. PlatformIO is a next-generation, professional collaborative platform for embedded development that enables customers to save resources and time by vastly reducing the expenses and labor associated with creating and maintaining product software. Its modern architecture is unmatched in the embedded tools market, and the result benefits developers everywhere by simplifying complexity and increasing productivity. PlatformIO Labs is a privately-held company headquartered in Tallinn, Estonia and with an R&D branch in Ukraine. To learn more, follow them on LinkedIn, Twitter @PlatformIO_Org, or visit piolabs.com.