PlatformIO Open Source July Updates
PlatformIO Core 6.1, New boards & dev-kits, Support for the latest Arduino ESP32 core v2.0.4 and Teensyduino v1.57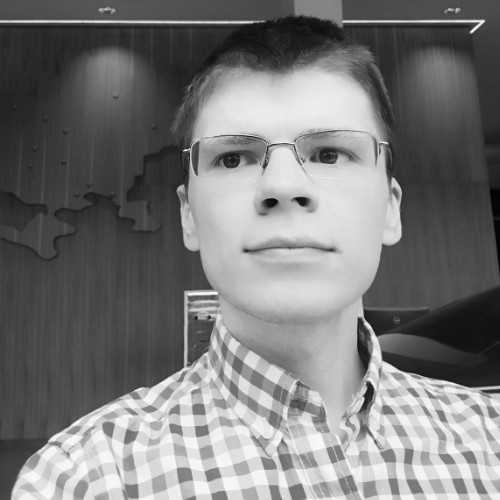 Head of System Integration at PlatformIO Labs
Welcome to the July 2022 updates of PlatformIO Open Source professional collaborative platform for embedded development. This month we received a lot of helpful feedback from our community, which let us identify the most important parts of our OSS ecosystem that required our attention, so there are plenty of updates pushed in this month that we hope you will like.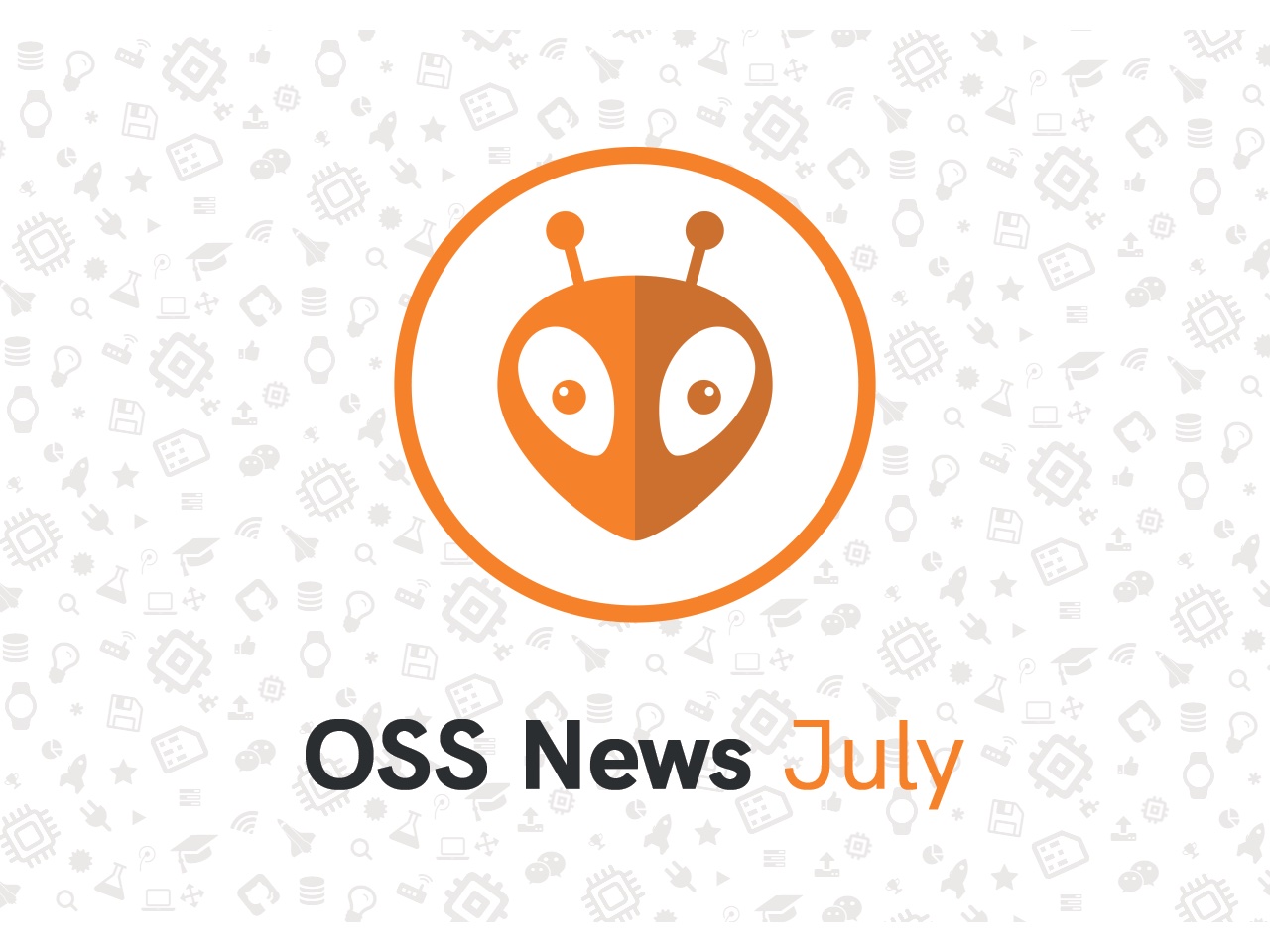 During July, we have released a new version of PlatformIO Core, rolled out updates for the Espressif32 and Teensy platforms, resolved a lot of issues. Some of the key highlights include:
PlatformIO Core 6.1
PlatformIO Core is the heart of the whole PlatformIO ecosystem and we are excited to announce the next minor v6.1 release. This milestone we received helpful feedback from our community, which let us identify and tackle many issues and prepare a lot of great improvements. Major enhancements include the following:
Renovated Device Monitor. PlatformIO Core v6.1 brings the improved Device Monitor packed with a lot of new features. The new Device Monitor comes with support for multiple data sources (including the RFC 2217 remote serial ports and raw sockets), automatic reconnection and ANSI escape codes.
Build System API Upgrades. New helper functions and significant improvements to the Pre & Post Actions will greatly simplify the lives of library developers by allowing them to control their build environment even more precisely.
See the full Release Notes for more detailed information and use pio upgrade command to update to the latest version.
Espressif32 v5.1
The latest release of the Espressif 32 dev-platform comes with a bunch of new boards and dev-kits, the latest stable Arduino core v2.0.4 and a lot of fixes and improvements:
Added new boards:
Added support for Arduino v2.0.4 (release notes)
Updated OpenOCD package to v0.11.0-esp32-20220706 (release notes)
Arduino build flags now propagated to the global scope for mixed IDF/Arduino projects #848
Fixed flash memory size for adafruit_feather_esp32s3 #836
Related resources for the Espressif32 dev-platform:
Teensy dev-platform v4.17
The new release of the Teensy dev-platform brings support for the latest Teensyduino v1.57:
Updated Teensyduino to v1.57 (release notes)
Added HWIDs for Teensy 4
Added missing USB_MTPDISK_SERIAL USB macro (#91)
Related resources for the Teensy dev-platform:
Stay in touch with us
Stay tuned to this blog or follow us on LinkedIn and Twitter @PlatformIO_Org to keep up to date with the latest news, articles and tips!