PlatformIO Open Source April Updates
PlatformIO Core 5.2.5, New boards & dev-kits, Support for the latest Arduino ESP32 core v2.0, Updated Arduino Cores for ST STM32, Nordic nRF52 and Mbed-enabled devices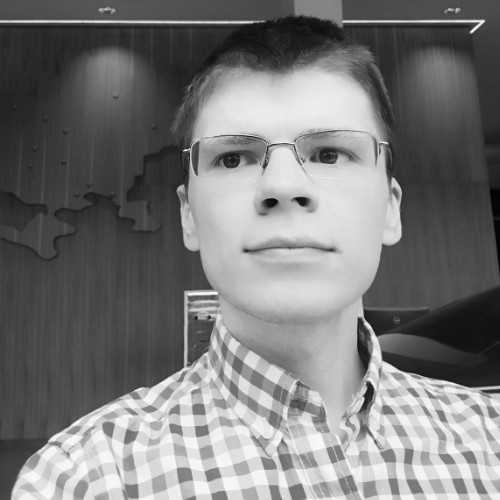 Head of System Integration at PlatformIO Labs
Welcome to the April 2022 updates of the PlatformIO Open Source professional collaborative platform for embedded development.
The last two months turned out to be a nightmare for the R&D part of PlatformIO team located in Ukraine, as on February 24th they woke up in a new reality where a huge country can invade its neighbor, occupy cities and brutally kill thousands of innocent people. It's hard to believe that in the twenty-first century there are people who seek for bloody wars instead of economic, human, scientific and technological development.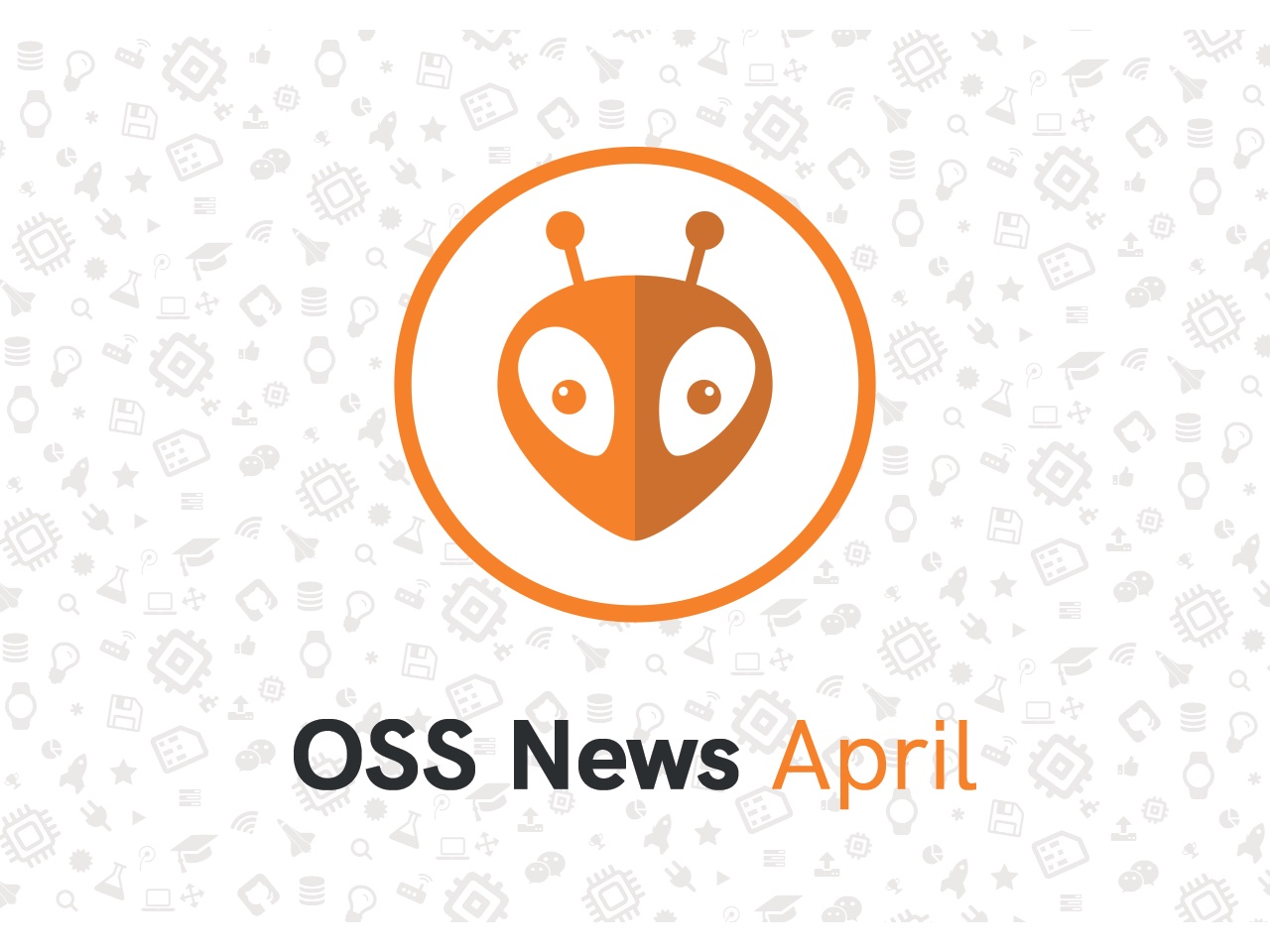 Despite all difficulties and constant threats of shelling, we continued to work on the PlatformIO ecosystem and managed to prepare some great news for our community, so let's go through the updates pushed recently.
We published new minor releases of PlatformIO Core and PlatformIO IDE for Visual Studio Code, rolled out updates for the Espressif32, Nordic nRF52, ST STM32 and Raspberry Pi platforms, fixed a lot of issues. Some of the key highlights include:
PlatformIO Core 5.2.5
PlatformIO Core is the heart of the whole PlatformIO ecosystem and we are excited to announce the next v5.2.5 release. This milestone we again received helpful feedback from our community, which let us identify and tackle many issues and prepare a lot of great improvements:
See Release Notes for more detailed information and use pio upgrade command to update to the latest version.
Espressif32 v4.2
The latest release of the Espressif 32 dev-platform comes with a hude number of new boards, the latest stable Arduino core v2.0.2, updated toolchain packages and a lot of fixes and improvements. The following release notes represent a cumulative list of changes introduced in the last releases of the Espressif 32 dev-platform:
Added new boards: Adafruit FunHouse, Adafruit MagTag 2.9, Adafruit Metro ESP32-S2, ATMegaZero ESP32-S2, Deneyap Kart, Deneyap Mini, Denky32, Denky D4, Franzininho WiFi, Franzininho WiFi MSC, MakerAsia KB32-FT, microS2, SparkFun ESP32 MicroMod, SparkFun ESP32-S2 Thing Plus, Trueverit ESP32 Universal IoT Driver, Trueverit ESP32 Universal IoT Driver MK II, Unexpected Maker FeatherS2, Unexpected Maker FeatherS2 Neo, Unexpected Maker TinyS2, uPesy ESP32 Wroom DevKit, uPesy ESP32 Wrover DevKit, TTGO T-OI PLUS RISC-V ESP32-C3, Adafruit Feather ESP32-S2 TFT, Adafruit QT Py ESP32-S2, DPU ESP32, PyCom WiPy3 Board, Wireless-Tag WT32-ETH01, PyCom WiPy3
Added support for the latest stable Arduino v2.0.2 (release notes)
Added support for LittleFS and FFat filesystems (#546, #570, #643)
Updated OpenOCD package to v0.11.0-esp32-20220411 (release notes)
Updated esptoolpy to v3.3 (#770) (release notes)
Added a feature of uploading filesystem images via a debug tool (#177, #422)
Added CMSIS-DAP as available debug probe (#771)
Fixed an issue with incorrect objcopy binary used for embedding external files (#714)
Fixed an inconsistency with not used offset_address option when uploading via esptool (#538)
Deprecated support for Simba and Pumbaa frameworks
Minor fixes and improvements (#547, #603)
Related resources for the Espressif32 dev-platform:
ST STM32 dev-platform v15.3
The latest release of the ST STM32 platform comes with several new boards and dev-kits, support for the latest Arduino cores and several minor improvements:
Added new boards:
Updated STM32 Arduino Core to the latest v2.2.0 (release notes)
Updated Arduino Core for mbed enabled devices to the latest v3.0.1 (release notes)
Related resources for the ST STM32 dev-platform:
Nordic nRF52 dev-platform v9.3
The new Nordic nRF52 v9.3.0 comes with the latest Arduino cores for Adafruit and mbed-enabled boards:
See Release Notes for more detailed information.
Related resources for the Nordic nRF52 dev-platform:
Arduino Core for mbed-enabled devices v3.0
The ST STM32, Nordic nRF52 and Raspberry Pi RP2040 dev-platforms have been updated to support the latest Arduino Core for mbed-enabled devices v3.0 According to the release notes, v3.0 brings a lot of bugfixes and improvements in core and accompanying libraries.
Stay in touch with us
Stay tuned to this blog or follow us on LinkedIn and Twitter @PlatformIO_Org to keep up to date with the latest news, articles and tips!