PlatformIO Labs joins Eclipse Foundation
Modern software and new standards enable more developers to tackle the embedded systems and IoT markets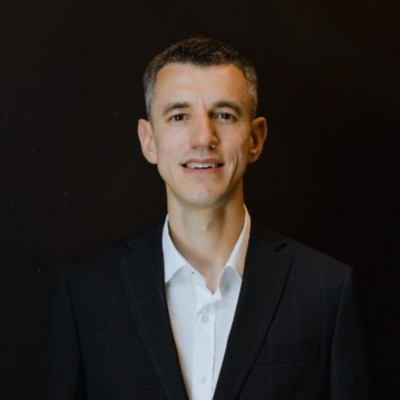 Ph.D., Founder & CEO at PlatformIO Labs
Modern software and new standards enable more developers to tackle the embedded systems and IoT markets
Open, flexible, and neutral ecosystem tools improve growth for hardware and toolchain providers
December 1, 2020, PlatformIO Labs, the corporate sponsor of the beloved PlatformIO.Org next-generation, professional collaborative platform for embedded development, today announces joining the Eclipse Foundation as a contributing member to introduce a tighter integration with the Eclipse ecosystem.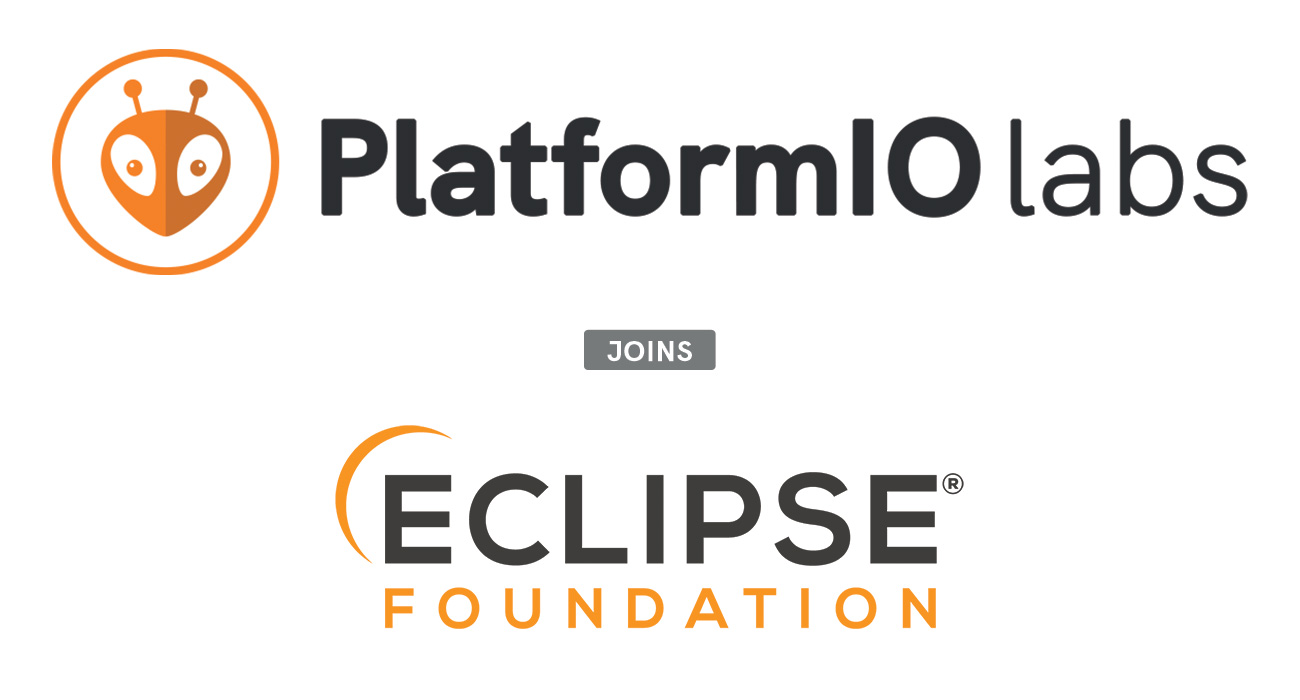 The Eclipse ecosystem has been remarkably successful and has established the Eclipse Foundation as a leading Integrated Development Environment (IDE) platform provider. The Eclipse IDE gained popularity because of its support for cross-platform development and flexible plug-in architecture, which addresses challenges faced by developers creating complex products involving real-time operating systems and resource-constrained embedded hardware.
---
"We are excited to welcome PlatformIO Labs as a member of the Eclipse Foundation. PlatformIO Labs is a great example of a company with a strong commitment to the open-source community. We look forward to them contributing their expertise and collaborating on shaping the future evolution of development tools for embedded systems."
---
PlatformIO Labs technology and expertise complements the Eclipse ecosystem. It also provides customers with tools that are cross-platform and completely vendor-agnostic. Its modular architecture enables developers to access a best-of-breed integrated development environment, by combining their favorite editor with a choice of SDKs frameworks, and enjoying the ease by which PlatformIO's modern and powerful features speed up yet simplify the creation and delivery of embedded products. Dependencies are automatically taken care of, advanced debugging and editing support is integrated, and all the top features found in more cumbersome, proprietary, and expensive-to-license tools are freely available. Joining the Eclipse Foundation strengthens PlatformIO Labs' commitment to open-source software and opens up new opportunities for hardware platform vendors by improving interoperability between both hardware and supporting software technologies.
---
"We are focused on improving the lives of everyday engineers with free, open-source, and next-generation instruments that enhance professional development productivity. We're honored to become a new member of the Eclipse Foundation, an organization that shares similar values of industry collaboration and transparency. By working closely together with the Eclipse community on integrating some of our products, we can further develop and improve open-source tools that benefit the embedded systems market."
---
About Eclipse Foundation
The Eclipse Foundation provides individuals and organizations with a business-friendly environment for open source software collaboration and innovation. The Foundation is home to the Eclipse IDE, Jakarta EE, and over 375 projects, including runtimes, tools, and frameworks for cloud and edge applications, IoT, AI, automotive, systems engineering, distributed ledger technologies, open processor designs, and more. The Foundation is an international non-profit association supported by over 300 members, including industry leaders who value open source as a key enabler for their business strategies. Learn more at eclipse.org.
About PlatformIO Labs
PlatformIO Labs is the corporate sponsor behind the PlatformIO open-source project. PlatformIO is a next-generation, professional collaborative platform for embedded development that enables customers to save resources and time by vastly reducing the expenses and labor associated with creating and maintaining product software. Its modern architecture is unmatched in the embedded tools market, and the result benefits developers everywhere by simplifying complexity and increasing productivity. PlatformIO Labs is a privately-held company headquartered in Tallinn, Estonia and with an R&D branch in Ukraine. To learn more, follow them on LinkedIn, Twitter @PlatformIO_Org, or visit piolabs.com.