Espressif Systems Leverages PlatformIO Labs Next-Gen Technology for its Software Products
The two companies begin wide-ranging collaboration on providing a next-generation development ecosystem for IoT solutions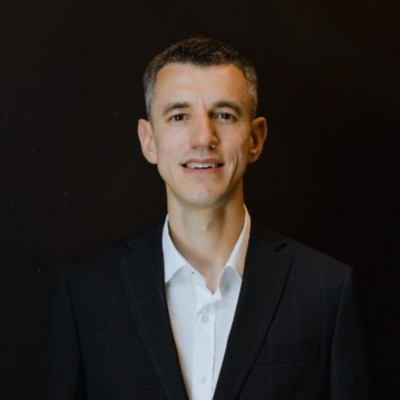 Ph.D., Founder & CEO at PlatformIO Labs
The Internet of Things is continually evolving and becoming increasingly complex. Taking into account the ever-changing market needs and short product development cycles, proper development tooling is crucial for creating IoT products. It also plays an important role when developers are trying to achieve efficiency, performance, and low power consumption in their products. Professionals care deeply about the quality of the available software development tools and that's why their everyday instruments should be considered as one of the most significant components of any IoT product.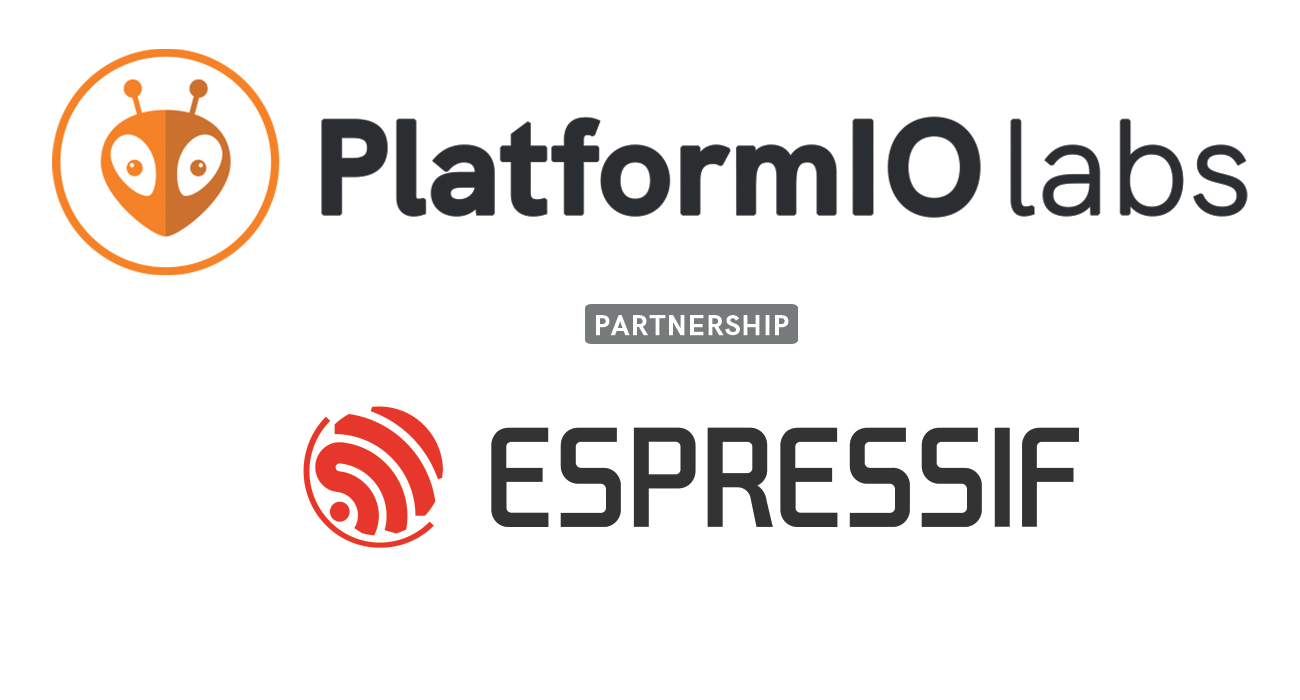 Over the years, Espressif Systems has been driving the IoT industry by providing highly sophisticated wireless SoC designs optimized for high-end IoT applications. Espressif, as a truly innovative company, clearly understands that successful IoT implementations require a robust ecosystem of software and development tools. To address this challenge, Espressif offers its customers high-quality open-source instruments to make professional software development a more productive and enjoyable experience.
---
"PlatformIO Labs is a well-known expert in the development environment solutions for the embedded systems industry with a deep commitment to the open-source community. We are excited to welcome PlatformIO Labs as our partner. Together with our own IoT operating system, ESP-IDF, we look forward to providing more choices to developers, and creating a better user experience for them."
---
PlatformIO Labs' Technology-as-a-Service perfectly complements Espressif's ecosystem. It provides developers with cross-platform and feature-rich instruments that deliver a superior developer experience. Its modular architecture enables developers to access a best-of-breed integrated development environment, by combining their favorite editor with a choice of operating systems, frameworks, SDKs, and enjoying the ease by which PlatformIO's modern and powerful features speed up yet simplify the creation and delivery of embedded products.
Fast and global distribution of software packages is a growing trend in many industries, driving a need for the rapid development of new connected devices. PlatformIO Labs' Trusted Package Registry provides Espressif Systems with a powerful turn-key storage solution developed for convenient and flexible package management with built-in fine-grained access control. It helps Espressif Systems to quickly and securely deliver pre-built packages to developers, teams, and hardware manufacturers worldwide via a secure and reliable distribution channel at scale.
---
"We are pleased to take part in the evolution of Espressif Systems' ecosystem and bring powerful embedded software development tools to their customers and developers. By working closely together with Espressif Systems on integrating their products, we can further drive the industry to create improved open-source IoT solutions for consumers."
---
This partnership reaffirms PlatformIO Labs' long-standing commitment to driving innovations through open-source collaborations and demonstrates progress toward its stated goal of establishing the PlatformIO development ecosystem as the future de-facto standard for embedded development. We hope that Espressif's community will enjoy a more pleasant developer experience based on this win-win collaboration.
About Espressif Systems
Espressif Systems (688018.SH) is a public multinational, fabless semiconductor company established in 2008, with offices in China, the Czech Republic, India, Singapore and Brazil. They have a passionate team of engineers and scientists from all over the world, focused on developing cutting-edge wireless communication, low-power, AIoT solutions. They have created the popular ESP8266, ESP32, ESP32-S, ESP32-C and ESP32-H series of chips, modules and development boards. By leveraging wireless computing, they provide green, versatile and cost-effective chipsets. They are committed to offering solutions that are secure, robust and power-efficient. At the same time, by open-sourcing our technology and solutions, they aim to enable developers to use Espressif's solutions globally and build their own smart-connected devices.
About PlatformIO Labs
PlatformIO Labs is the corporate sponsor behind the PlatformIO open-source project. PlatformIO is a next-generation, professional collaborative platform for embedded development that enables customers to save resources and time by vastly reducing the expenses and labor associated with creating and maintaining product software. Its modern architecture is unmatched in the embedded tools market, and the result benefits developers everywhere by simplifying complexity and increasing productivity. PlatformIO Labs is a privately-held company headquartered in Tallinn, Estonia and with an R&D branch in Ukraine. To learn more, follow them on LinkedIn, Twitter @PlatformIO_Org, or visit piolabs.com.